Where was Your Proposal?

In Newport, RI! Newport has always been a special place for me and Alessandro. As a kid, I always spent summers at 2nd Beach with my grandparents and Alessandro was always by the pool at the Wellington with his. This weekend we got engaged in Newport, having something that makes this place special as a couple, instead of just individually!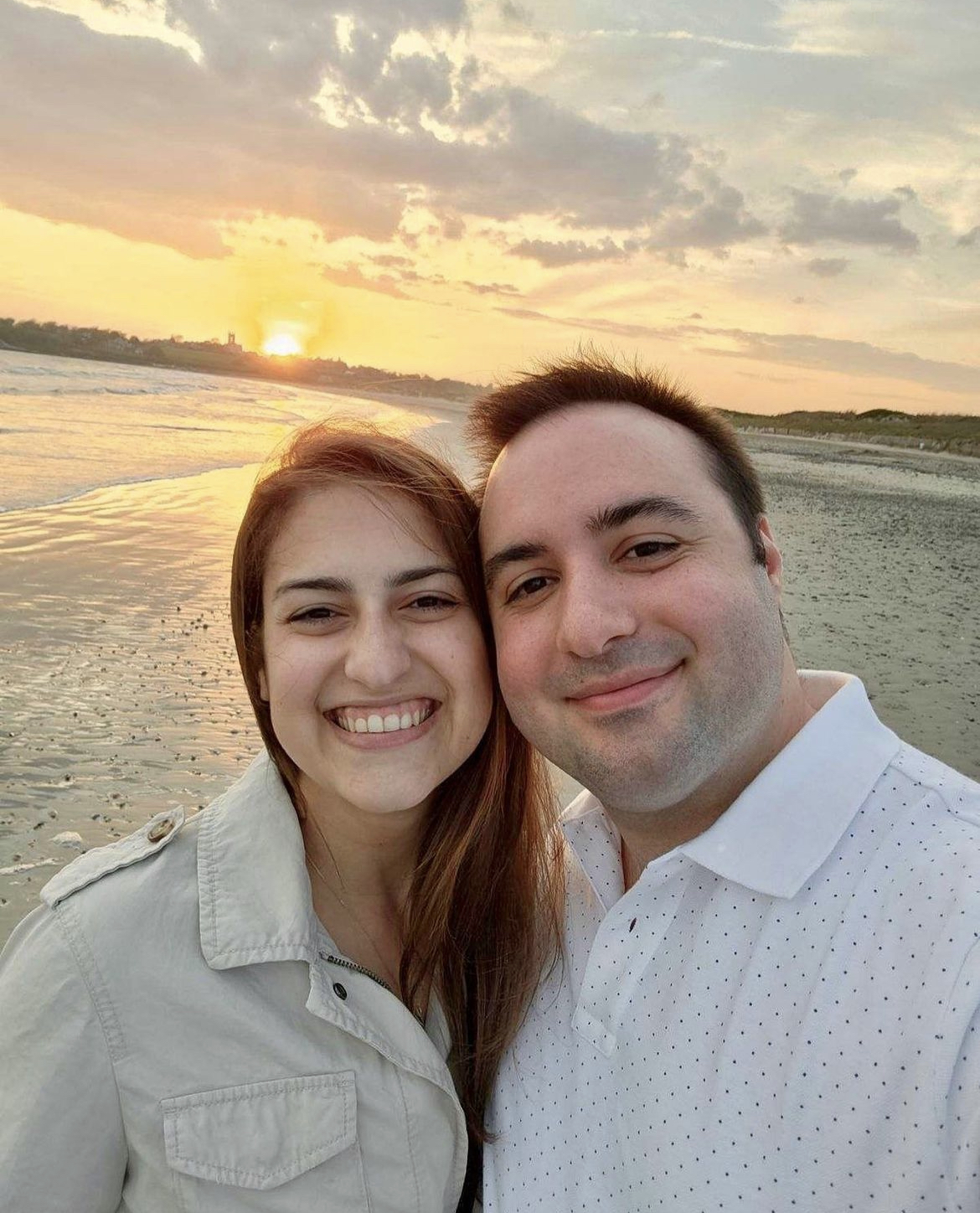 When was Your Proposal?
May 12th, 2023
How did He Propose?
During a sunset walk at 2nd Beach in Newport!
Tell Us About Your Ring!
Alessandro and I had picked the design of the ring together but he had the say on the finishing touches. He said he worked with Lisa to pick the diamonds and when seeing the final product, he couldn't think about anything except what our life will be like in the future. Thank you so much to the team there!