Where was your proposal?
Castle Hill Inn, Newport RI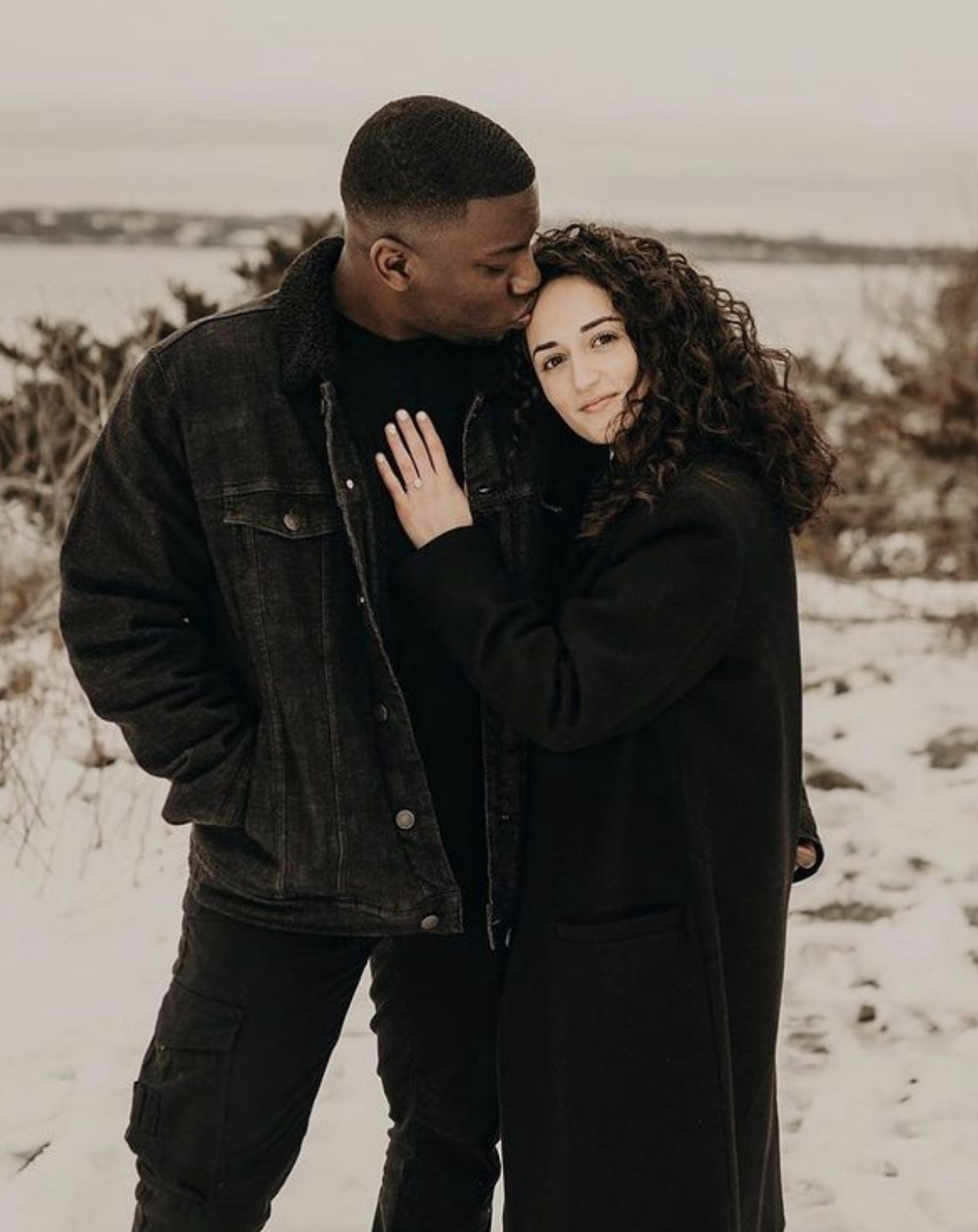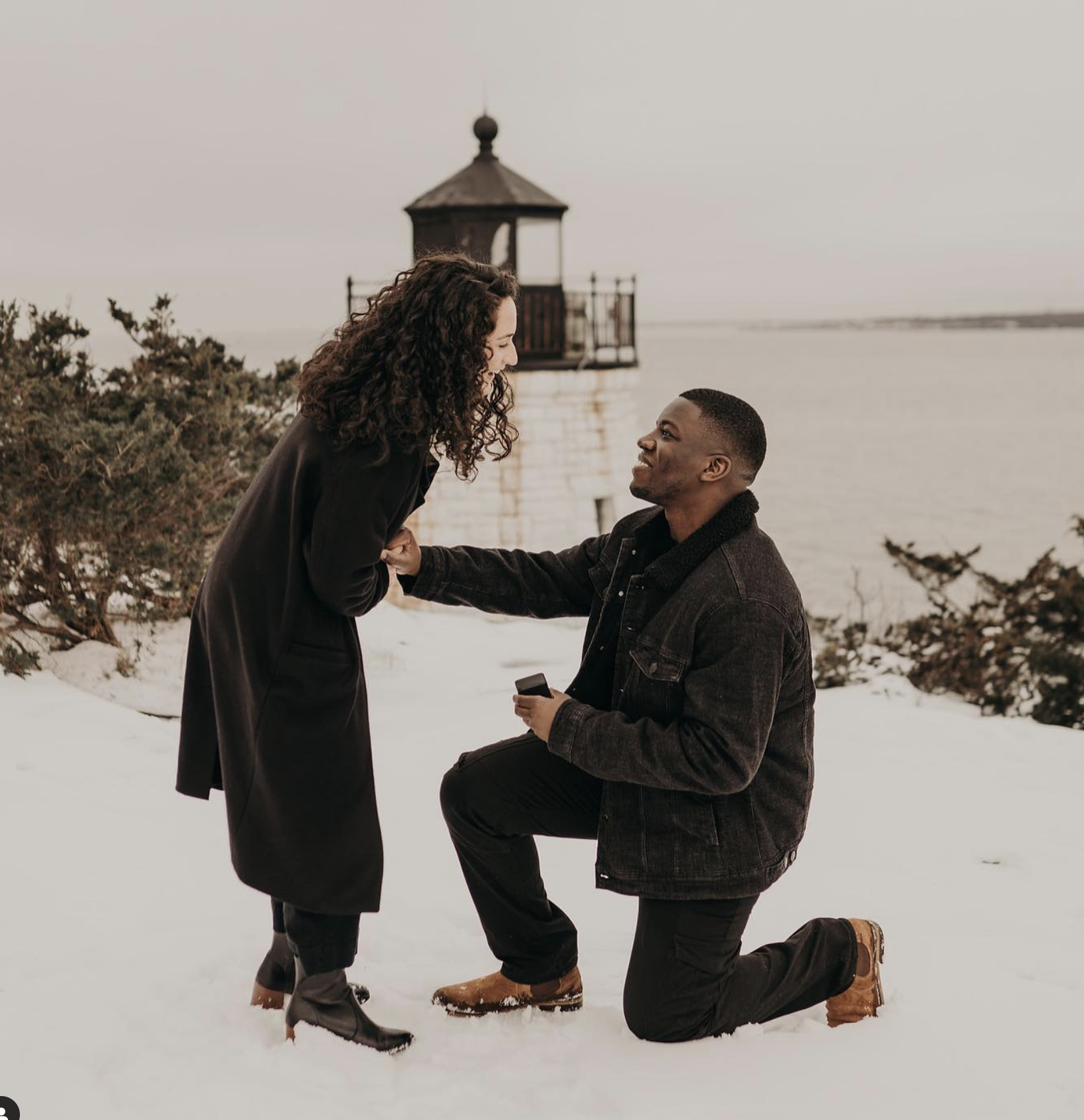 How did you meet?
We met in high school and started dating once we both were in college!
How did he/she ask?
He proposed to me in the same spot that he asked me to be his girlfriend almost 3 years ago! It was at a lighthouse in Newport, RI where my Dads ashes were spread 4 years ago which is a very special place to my family and I!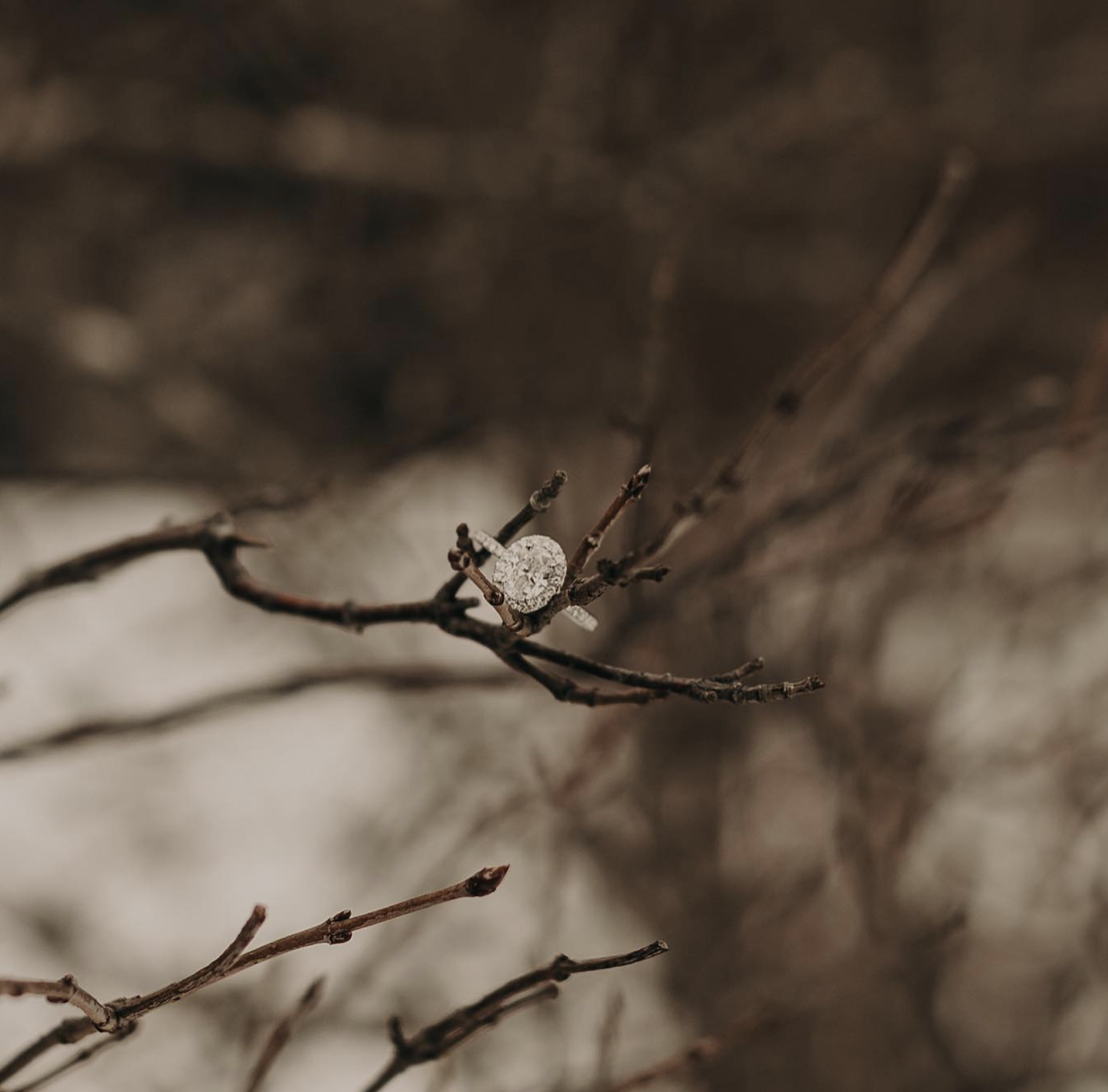 Tell us your ring!
My ring is absolutely perfect! A beautiful oval halo that never stops shining! I'm soo in love with it!
Bride:@tararowe_
Photography: @brandonpugs