Over the past 24 years of helping young couples pick the perfect engagement ring, I have heard many theories when it comes to deciding the best shape of the diamond. You must pick a diamond that is flattering for the size and shape of your hand, your finger length, or even your skin tone!
What I have come to realize is that all these theories are overwhelming and irrelevant. The best diamond shape for you is the one that makes you say "Oh my, I love this!". You should choose a diamond that you feel best represents you: your spirit and your personality. No one can determine that except for YOU.
During the next few posts, I am going to share my perceptions of the different diamond shapes and how they inspire me when I am helping clients through this process. Hopefully, this will inspire you, too, and help you find the ring of your dreams!
Round Brilliant Cut
Of course, we are going to start with the most classic of all shapes: the Round Brilliant cut. Out of all the diamond shapes, the Round Brilliant cut is the most desired because it captures the true form of a diamond in the most beautiful way. The Round Brilliant cut is elevated and timeless; it will always be in style. This shape is my favorite because it best showcases all the beauty, sparkle, and brilliance that a diamond can hold. This diamond shape reminds me of the noble palaces and chateaux of Europe, representing strength and beauty.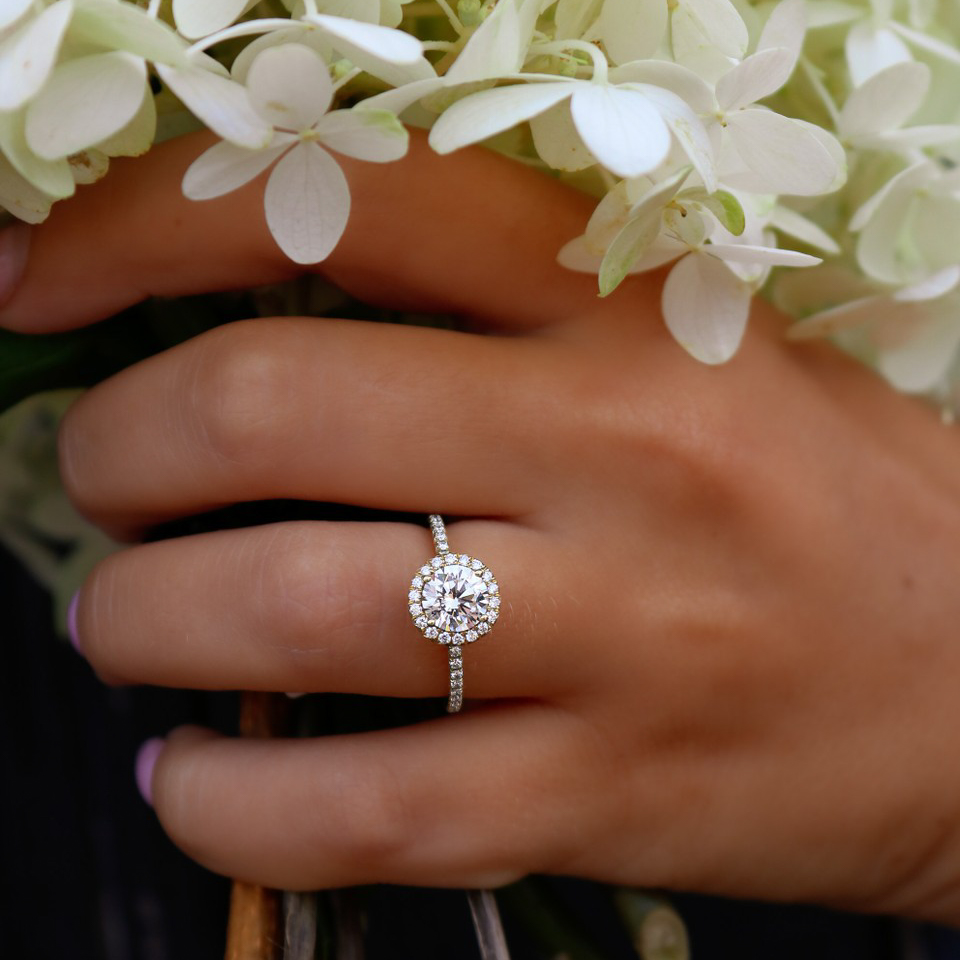 Ken Barber is a Bridal Specialist at Providence Diamond and a US Army Veteran. Ken has been in the jewelry industry for over 20 years, working across the country. His favorite part about the Bridal experience is seeing the pure joy on the young couples' faces after they find the perfect engagement ring, knowing that they are about to start an exciting new chapter in their life together.

Email ken@providencediamond.com for more information.