Selling Gold, Silver and Diamonds
SELLING YOUR JEWELRY WITH PROVIDENCE DIAMOND
RHODE ISLAND'S PREMIER JEWELER IS ALSO RHODE ISLAND'S PREMIER GOLD, SILVER, PLATINUM, AND DIAMOND BUYING SOURCE.

PROFESSIONAL JEWELRY BROKERING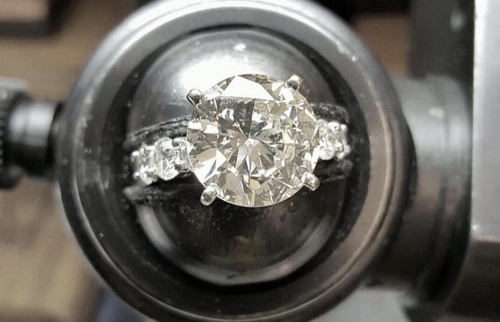 What do you need to have? Often a family jewelry collection can grow over generations or maybe like many of us you have an affinity for gold jewelry. Do you have an overflowing jewelry box of gold jewelry just collecting dust? Let the Professional Jewelry Brokers at Providence Diamond make you a Fair and Professional offer! It may be worth more than you think!
What you will receive? There are many people out there with large amounts of gold jewelry but have no incentive to sell it because they will just get an ordinary quote from a jewelry buyer. We go over each item piece by piece and identify what you have. Our gold buyers can exceed most offers by 30-50%. This is no gimmick, through a very close relationship with our Refiner, we are able to outbid the competition on large collections of Jewelry.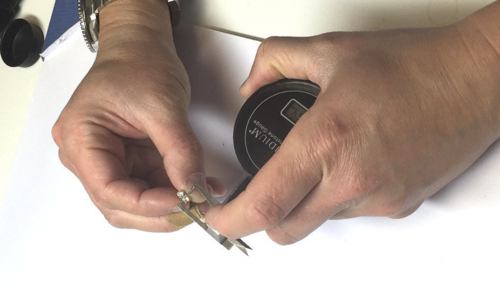 Why Choose Providence Diamond? You Can Trust Us!
Professionalism at it's finest, all Jewelry is viewed in a Private Room.
State of the art equipment.
Over 35 Years of Experience, Always sell Jewelry at a Jewelry Store.
Family owned and there is always an Owner on the Premises.
Easy to get to Location, you are under no Pressure or Obligation.
Get educated as to what you have, it may be worth more than you think!
Trade in your unwanted jewelry then browse our selection of world famous designers for a fresh new look!
Selling a diamond? There are several reasons why you may be in the market to sell a diamond. Maybe you inherited a diamond from a family member? Or do you have a diamond left from a passed relationship? Or maybe you have a large diamond sitting in a safety deposit box collecting dust that you could turn into money for college tuition or a family vacation?
A lot of customers are often nervous or unsure how to go about selling a diamond. We make it all very easy in a stress free environment. This is what we do! We make selling a diamond a transparent professional experience while offering the highest prices.